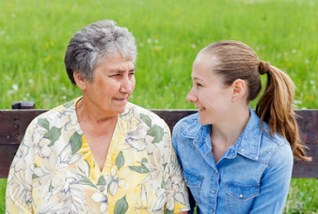 Virtual Young Carers in School Network Meetings
Dates & Times:
Mid Tuesday 10th November 3.00pm

South Wednesday 11th November 3.00pm
West Monday 16th November 3.00pm
North East Wednesday 18th November 3.00pm
This network meeting is to discuss, how schools are currently supporting Young Carers, the strengths and difficulties Young Carers are facing. To share information on how schools have worked on or are working on the award. Also to share good practice and network with other schools in your area.