Alter Ego presents Unacceptable
Home >
Alter Ego presents Unacceptable
Alter Ego presents Unacceptable
Sexism, Sexual Harassment and Sexual Violence are, unfortunately, an issue for every school in every community in the UK.  In order to combat these issues, we need to understand and raise awareness of what they are, what creates them and what can be done to expose and respond to the harmful attitudes that perpetuate harassment and gender injustice.
Essex Youth Service commissioned Alter Ego to bring drama performances to Essex schools. The performances raise awareness around sexism, sexist attitudes and behaviours.
Not sure what sexism is?
Learn more here: #sexism
Find out more here or take a quiz: Sexism: See it. Name it. Stop it.
If you've been using sexist language or behaviour, then don't give yourself a hard time about it. Just think before you next act, speak or post.
Sometimes, we offend other people without realising.  It can seem like harmless banter and other people can find it difficult to say it's upsetting them or making them feel uncomfortable.  At times, people can feel intimidated, fearful or victimised or it can lead to people thinking violence is acceptable.  So it's important that we call a stop to any language or behaviour which puts other people down – even if it just seems like a joke to us.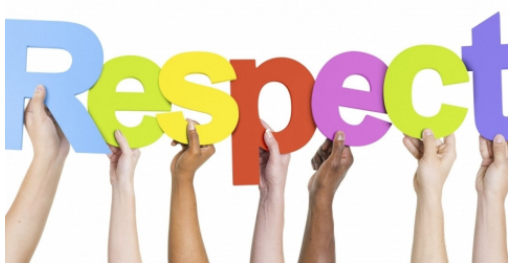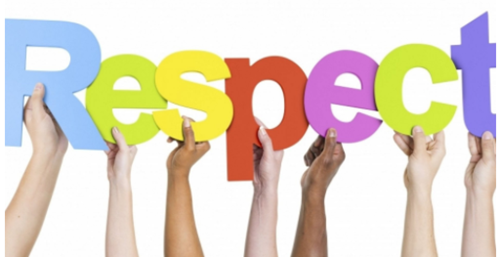 If you want to talk to someone about any of this or about something that's happened to you.  There are lots of places you can go.  Parents, teachers, youth workers or try these:
Kooth - Join an online mental wellbeing community
Childline - You can talk to us about anything. No problem is too big or too small. Chat to us online or Call: 08001111 
Samaritans - A Samaritan is always available 24 hours a day and 365 days a year. Call: 116 123 Email: jo@samaritans.org
Childs First Trust - Support children & young people aged 8-13 to help cope with challenging situations. Call: 01206 252152 Email: sacha@csncic.net
Top Tip
Create a journal to track your mood and look for patterns in how you're feeling, create a personal safety plan for yourself and store images that give you hope.
If you're unsure whether you're being respected in a friendship or relationship, then check out this respect checklist at The Hide Out: https://thehideout.org.uk/
www.womensaid.org.uk  Expect-Respect-Leaflet_216.pdf (thehideout.org.uk)