THE EXPERIENCE THAT TURNS NO YOU CAN'T INTO NO WE CAN
A national youth movement, partnering with over 150 organisations we come together to form the NCS network.
Essex County Council has worked with NCS since 2011, delivering the life-changing experience for young people in Essex. To date, we have worked with over 6,000 teenagers, helping them to realise their potential and smash their future goals.
BUT ENOUGH ABOUT US, WHAT EXACTLY IS NCS?
Designed for 16-17-year olds, NCS is a youth programme that runs every summer and autumn, during school holidays.
The experience is all about emboldening young people, by giving them the buzz of being an adult (without all the responsibilities). On NCS, participants experience some time away from home and get a taste for independence. They mix with a new crowd of people and take on exciting challenges together. The experience helps young people to develop skills that will set them up for life after school.
Participants then get a chance to use these new-found skills, by tackling a passion project of their choosing. NCS provides a platform for young people where they can speak up, get their voice heard and tackle real-world issues close to home.
The experience might last just a few weeks, but the impact, that lasts a lot longer. Since day one, in 2011, nearly 600,000 young people have taken part in NCS, completing over 14.5 million hours of community action, and gaining priceless life experiences.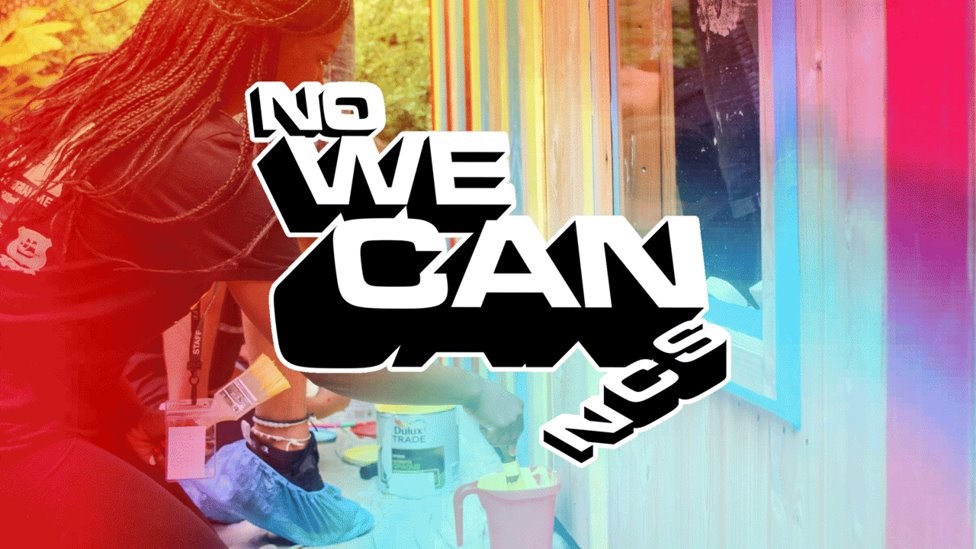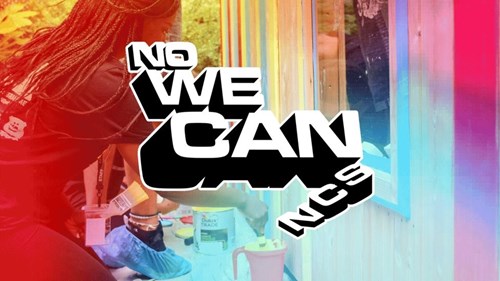 FAQs

What activities will I be doing?
This will depend on the program length and time of year, but we guarantee you will pick up some awesome life skills from team building, presenting, healthy relationships, CV and interview workshops. We have something for everyone.
What measures are in place to make sure it is safe?
Your safety is our top priority! We have fully completed risk assessments for each of our youth centres & sessions. We will always follow the current government guidance and NYA guidance (see here https://nya.org.uk/guidance/ )
How did lockdown impact NCS?
Wow! Was that a challenge - but such an amazing learning experience for us all!
We delivered three different programmes last year and we even introduced a completely new programme "murder mystery weekender" which took place the first weekend after lockdown 2.0.
*We really didn't let a global pandemic stop us!
This year, don't settle for the ordinary, get on NCS and explore our evolving experiences!
If you have any questions or want to know more about our programme, please email us at ncs@essex.gov.uk or call on 03330131496.
Follow NCS on Instagram , Facebook and Twitter , or head over to their site: wearencs.com